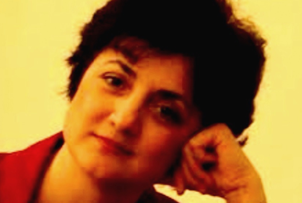 Ida Summers, christened the 'Vegas Vixen', was a flagrant, but nonetheless successful, blackjack cheat, who reputedly won tens of thousands of dollars, by illicit means, from casinos on the Las Vegas Strip from the early Sixties onwards. Believed to have started out in Newport, Kentucky – the original 'Sin City' – Summers moved to Vegas following the passing of the Federal Wire Act and other legislation supported by Attorney General Robert F. Kennedy, in 1961, which sounded the death knell for illegal gambling in casinos and bust-out joints in Newport.
A disarmingly attractive, petite woman, Summers initially performed sleight of hand, a.k.a. 'hand mucking', to introduce winning cards into her hand. Later, as she gained confidence, she worked with several male accomplices to switch entire blackjack shoes filled with prearranged cards –known as 'cold decks' or 'coolers' – into the game to guarantee a succession of winning hands.
Eventually, Summers' exploits aroused the suspicion of casino security, not to mention the Nevada Gaming Control Board and the FBI, who launched a combined operation to surveil and apprehend the mother-of-four and her associates. Summer was, indeed, arrested – reputedly on the say-so of one of her supposedly 'trustworthy' former accomplices – but subsequently sentenced to probation rather than imprisonment.